Guest Internet's hotspot gateways are low cost and simple to install. The gateways are designed for small to medium hospitality and retail venues. The gateways are plug & play, they do not require specialist networking or technical skills.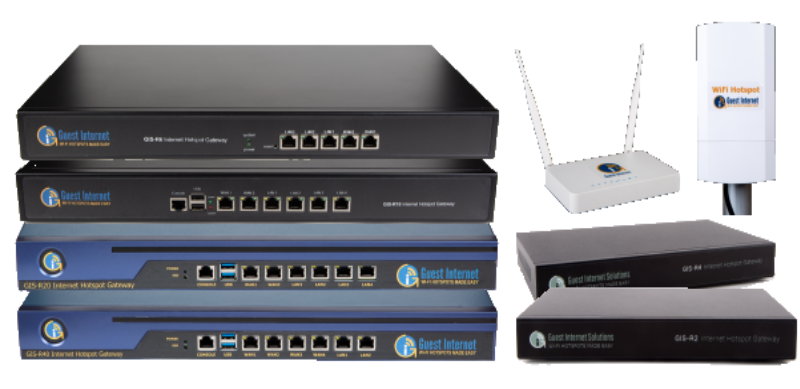 Low cost and easy to install Hotspot gateways:
• Secure Internet access for 25 to 500 guests
• No monthly fees
• Login page branding
• Remote management
• Web content filtering
• Download and upload speed control
• Billing and usage statistics with reports
• Discounts for resellers and installers

How to purchase
---

Authonet manufactures a range of Cybersecurity products that protect any network. These include the Authonet Firewall and the Authonet IAM (Identity and Access Management).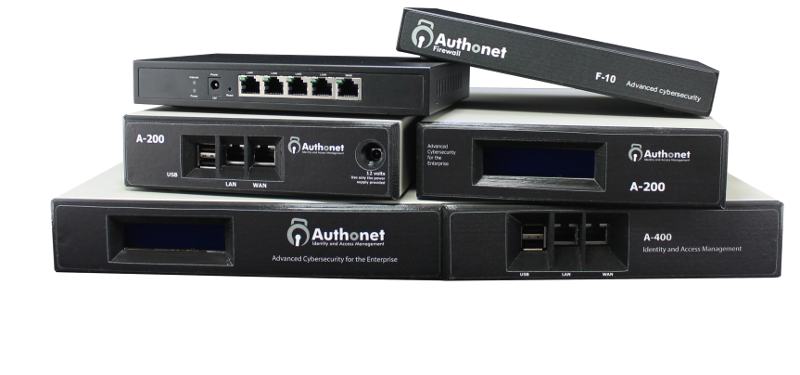 Low cost and easy to install Advanced cybersecurity solutions:
• No monthly fees
• UTM solutions
• Network reporting
• Content filtering
• Multi-factor authentication with mobile app
• Free lifetime support
• Discounts for resellers and installers

How to purchase